Barbara Shunyi has been a strong proponent of non-toxic engraving for years. She has worked and exhibited in major centers for printmaking in Rome, Berlin, Paris and Copenhagen. But perhaps her time in Beijing has had the greatest impact on both the craft and style of her work.
Eastern and Western influences juxtapose themselves freely in her work. Abstraction, and the textures and colors of her native Spain, combine with the influences of the orient. Many of the prints even leave the impression of raku pottery, with its sense of birth through fire.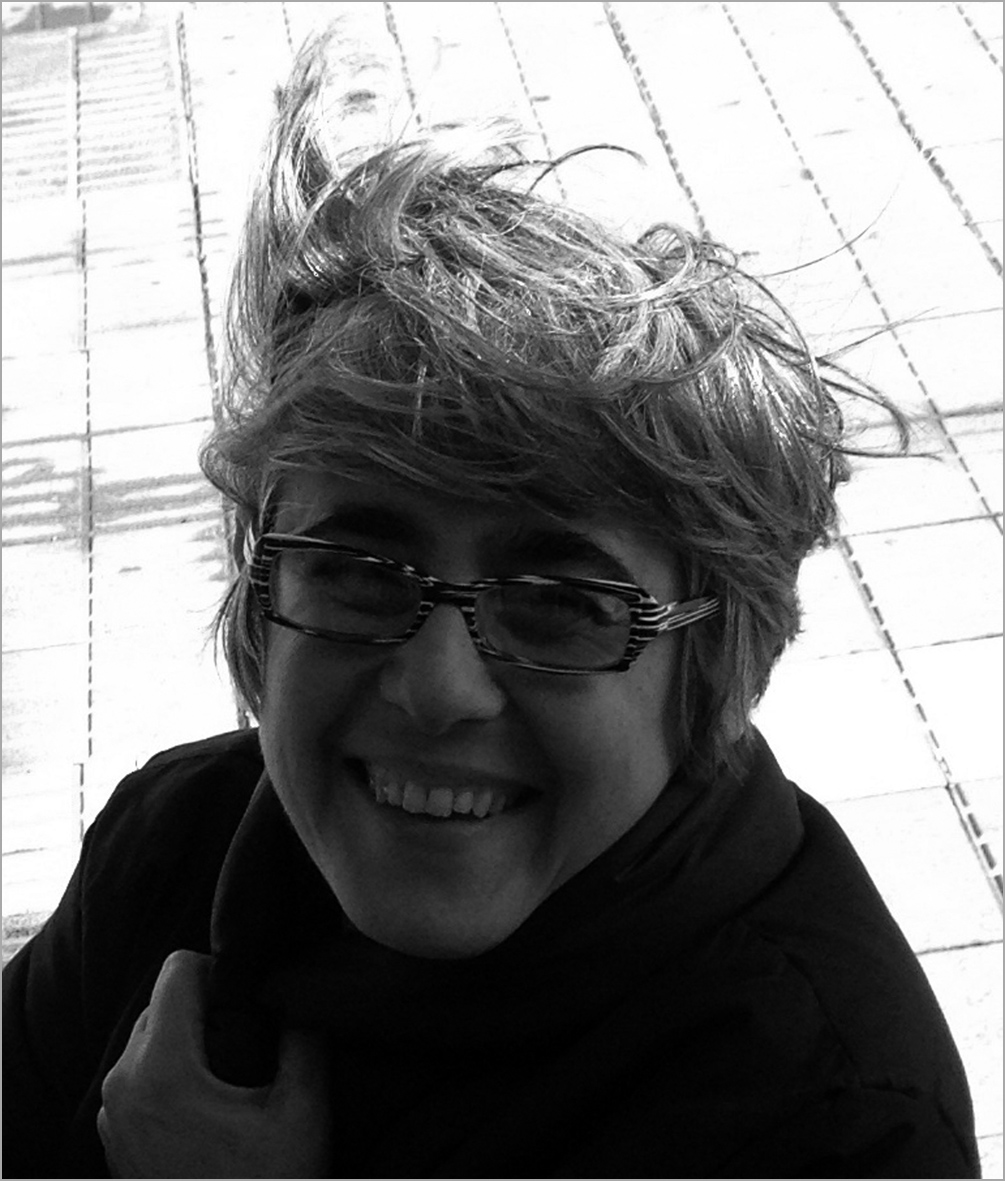 Barbara Shunyi was born in Cadiz, Spain in 1966. She currently lives and works in Seville, Spain.
Shunyi graduated from the School of Fine Arts, University of Seville, in 1989, and then continued her studies through grants and scholarship in Edinburg, Scotland, and Copenhagen. She has also won numerous awards such as the National Prize of Engraving, in Marbella, Spain in 1998.
Partial list of exhibitions in Europe, Asia,& Middle East:
Berlin (Bellevue Gallery)
Islamabad (Pakistan)
La Habana (Cuba)
Copenhagen
Spain (Madrid, Seville, Barcelona ...)
Switzerland (Bern, Fribourg, Geneva, Lausanne ...)
Liège (Belgium)
Beijing (China)
Cervantes Institute, Curitiba (Brazil)..
Partial list of public collections:
Collection El Monte, Seville
Collection Arte y Naturaleza, Madrid
Embassy of Spain, Pakistan, Islamabad
NYARTS, Beijing
National Library, Madrid.