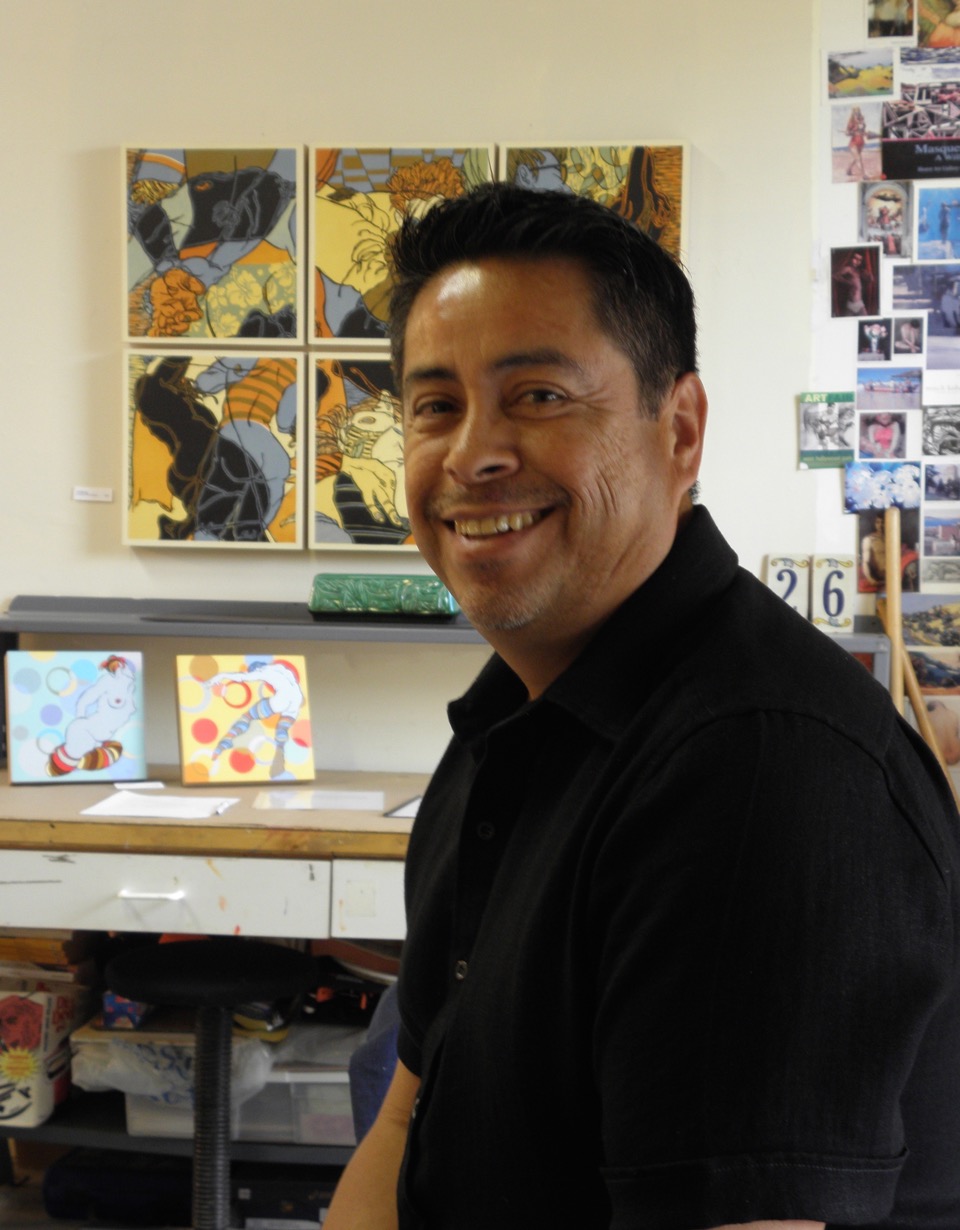 Reyes left his corporate banking job in 1991 to pursue his dream of becoming an artist. His formal education began at San Francisco City College from 1991 through 1993. That was followed by his acceptance to The School of the Art Institute of Chicago where he received a Bachelor of Fine Arts degree in 1997. In Chicago, Fernando's access to master drawings at the Art Institute of Chicago led to his strong interest in pursuing the figure as the main focus in his art.

Fernando moved back to California and in 1999 opened his studio located in the Fruitvale district in Oakland. He has produced a large and diverse portfolio of artwork. His work includes figurative nudes, landscapes, floral works, and still life in several media including oil painting, charcoal/conte drawings, and Printmaking. His primary interest however, is in depicting the human figure.

Fernando is inspired when working with models that are confident and bring a sense of expression and excitement through gesture and posture. His interpretation of the nude figure leads to a contemporary approach achieved in his painting, Printmaking and drawing.